Success
Whatever Your Plan Is...
We're a real estate company prideful of our expertise in private and commercial estate development, construction, Investment, and Commercial Property Management.
Buying To Sell
The longer you are able to hold on to the investment, the higher your chances of making a good profit.
You could see a 100% yield in less than 2 years.
Buying To Build
Besides easy appreciation, vacant land gives you and your architect the flexibility you need to innovate and customise.
Making it easy to build comfortably at your current budget.
Virtual Inspection
If you are buying vacant land, you really don't need to be there in person which makes it easier for individuals living miles away to invest in vacant lands across borders.
Commercial Property Manangement
Get the best value for your property. We keep the standard high in propecting high value clients to ensure high returns and property maintenance.
The Best Investment On Earth Is Earth
BELIEVING
Who should invest?
Looking to build wealth in Lagos real estate? Welcome! We will show you just how, even as an income earner, to invest like other millionaires do. Become a proud legitimate owner of a PANDEMIC proof asset.
The simplicity and stability that comes with owning the right piece of land, purchased at the right price, can far outweigh the myriad of problems that come with any other type of real estate.
CALL NOW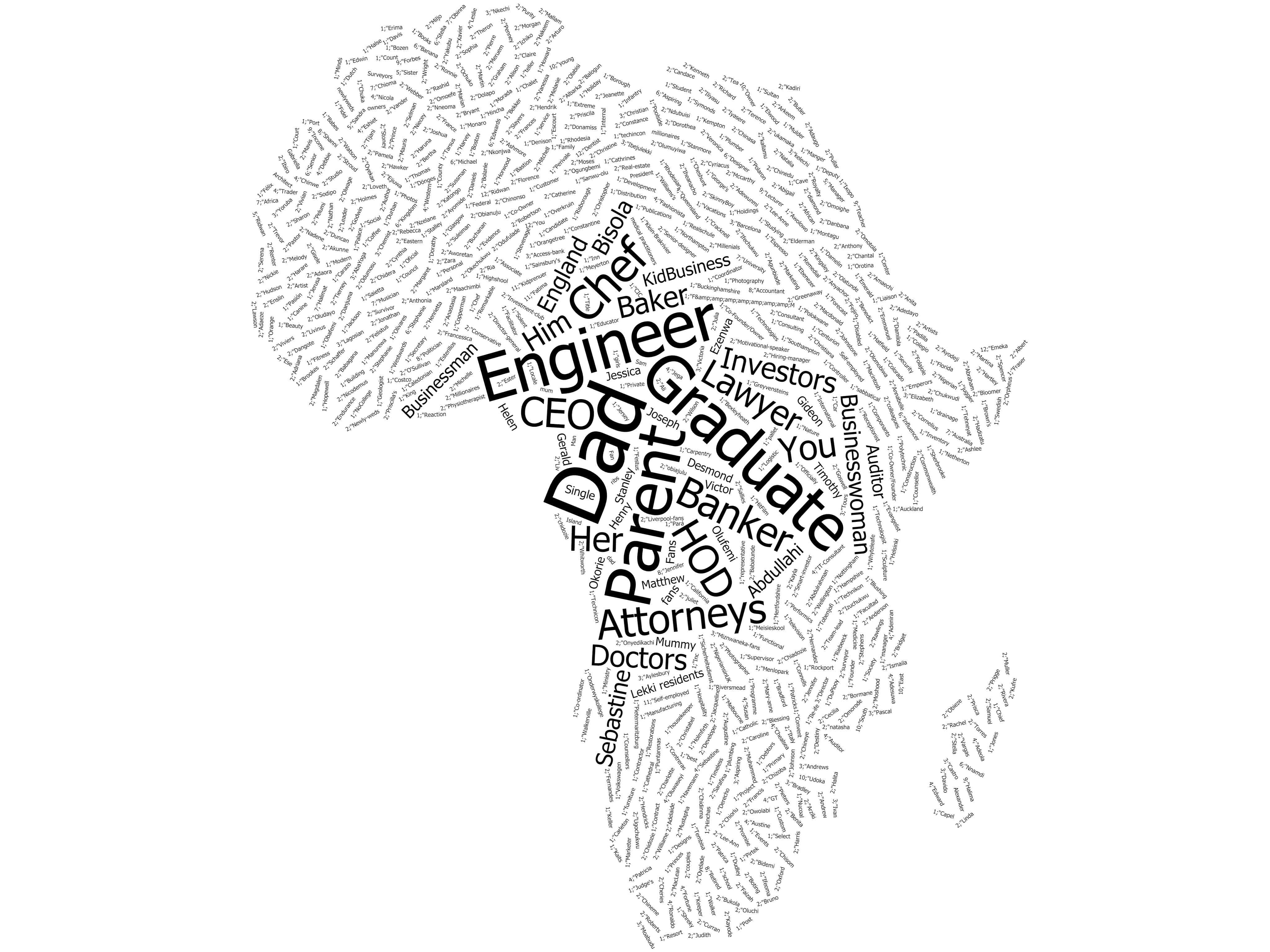 Estate Projects
Limited Plots Available
Richwood Gardens
Land | Ado Egiri Town | Epe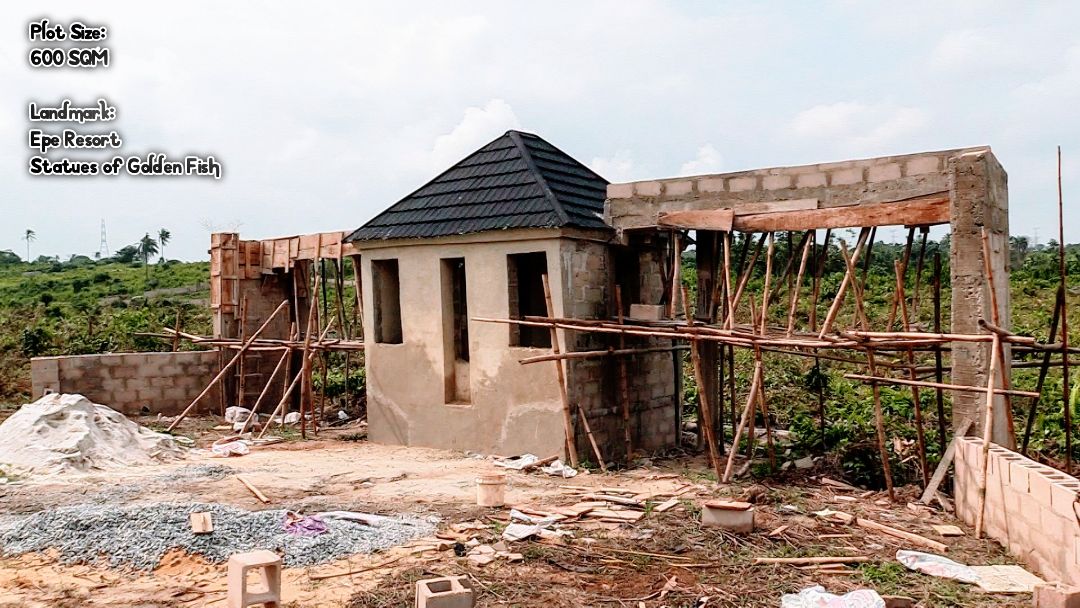 Features
Accessible Roads
Perimeter Fencincg
Stable Power Supply
Underground Drainage
SCHEDULE SITE VISIT
Home Gate Estate
Land | Osoroko | Ibeju Lekki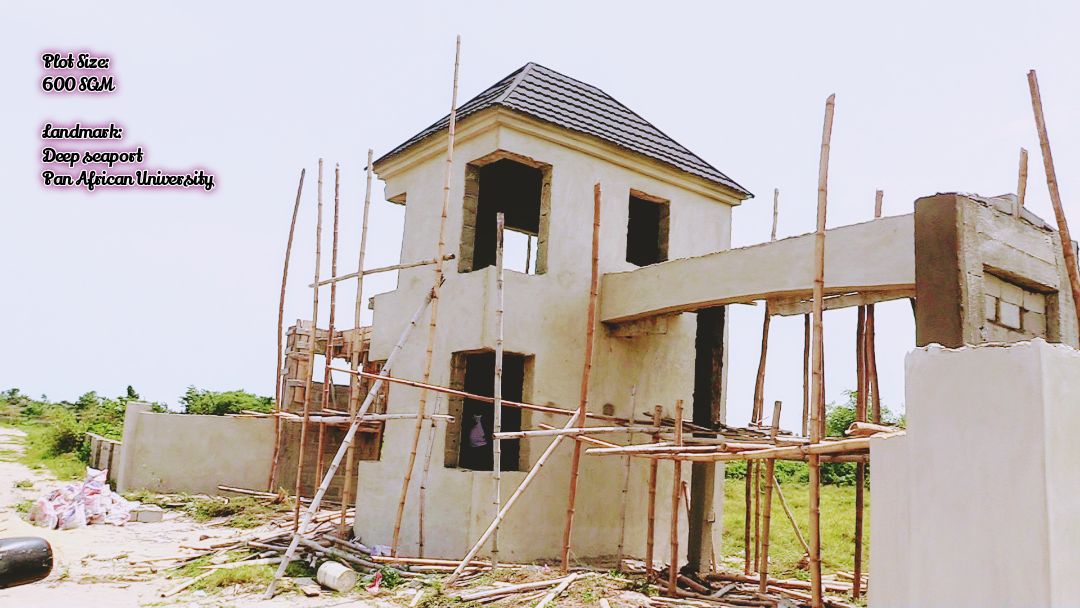 Features
Accessible Roads
Perimeter Fencincg
Stable Power Supply
Underground Drainage
SCHEDULE SITE VISIT
Holland Park Estate
Land | Osoroko | Ibeju Lekki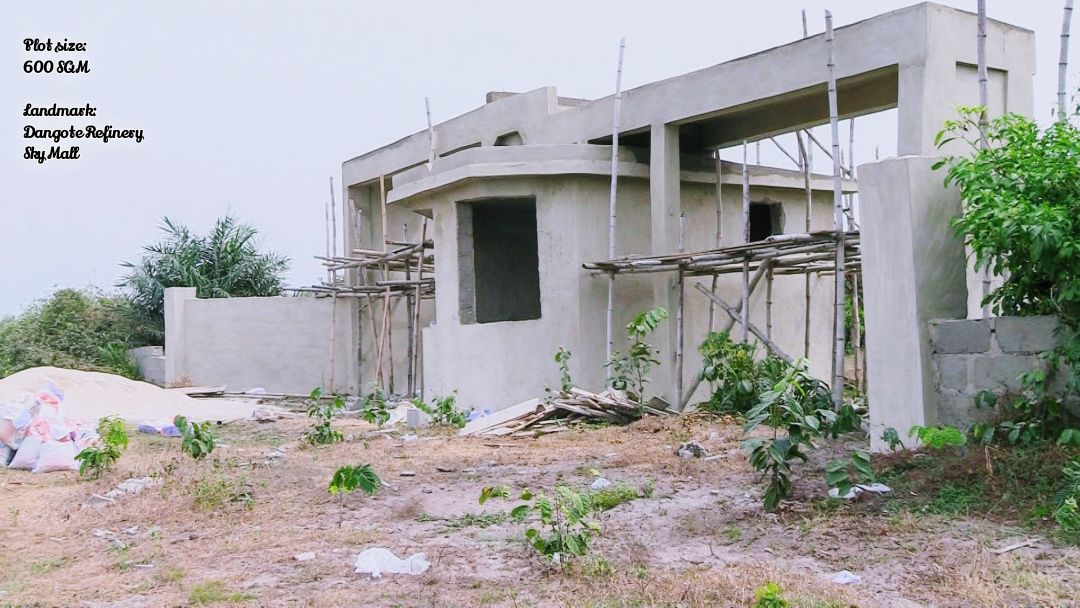 Features
Accessible Roads
Perimeter Fencincg
Stable Power Supply
Underground Drainage
SCHEDULE SITE VISIT
Contact Us
Stay In Touch
Address:
1C, Pascal Offiah Close, Jakande 1st Gate Lekki
: Mon-Fri 09.00AM-05.00PM
: Sat 09.00AM-01.00PM
Email:
info@vafiero.com
enquiries@vafiero.com
Telephone:
01-453-1189
(+234)802-501-3032